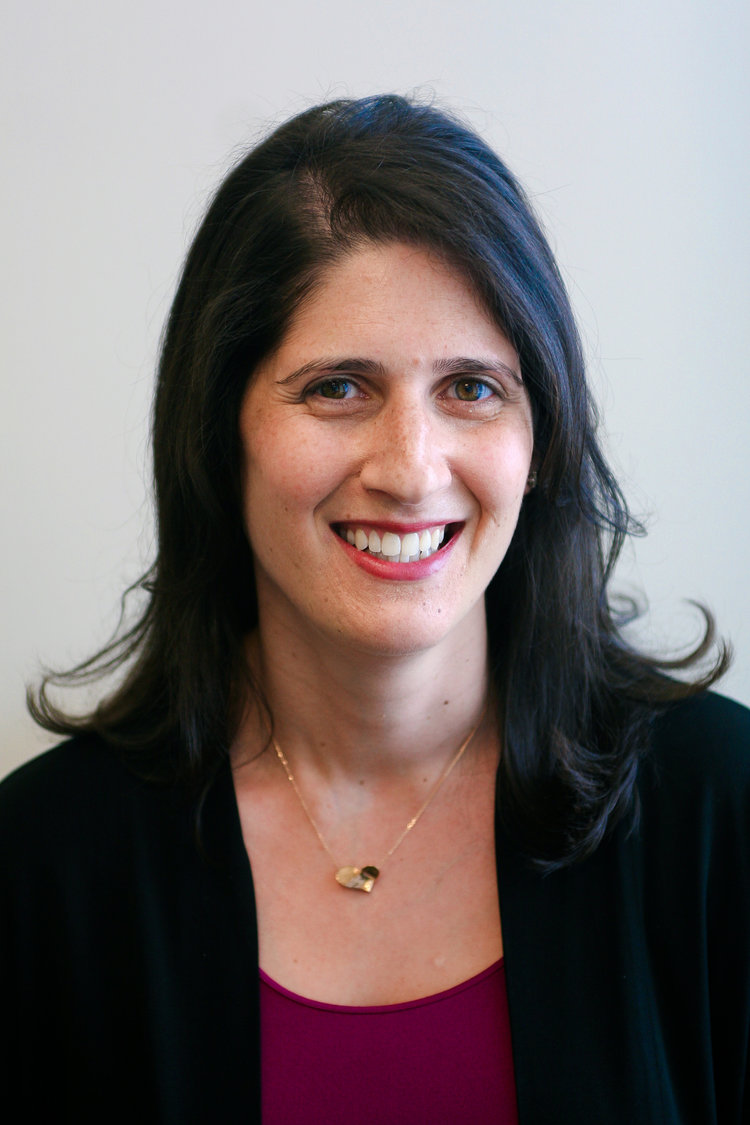 Elysa Greenblatt, Owner
Elysa Greenblatt has been practicing matrimonial law exclusively since 2004. She specializes in complex high net worth divorce cases and high conflict custody disputes, and also has considerable experience in all aspects of matrimonial and family law, including pre-nuptial and post-nuptial agreements, equitable distribution, spousal and child support, parenting time and post-judgment litigation. While Elysa is a seasoned litigator, she also is trained in mediation and collaborative law. She regularly uses these alternative dispute resolution skills to reach favorable settlements for her clients. Elysa also serves as a court-appointed lawyer for children of divorcing parents.
Elysa began her career at the New York City Office of the Corporation Counsel, Family Court Division. While there, she gained invaluable trial experience prosecuting juveniles in Brooklyn and Manhattan Family Courts. In recognition of her strong trial skills, in depth investigations and zealous prosecutions, Elysa was named Legal Rookie of the Year.
Beginning in 2012, Elysa was annually named a Rising Star by New York Metro Super Lawyers. She is a member of the New York County Lawyers' Association, New York State Bar Association, Association of Family and Conciliation Courts and the New York Women's Bar Association. She graduated Phi Beta Kappa and magna cum laude with high honors from Smith College in 1997 and received her law degree from Boston College in 2000.
Elysa lives in Manhattan with her husband and their two children.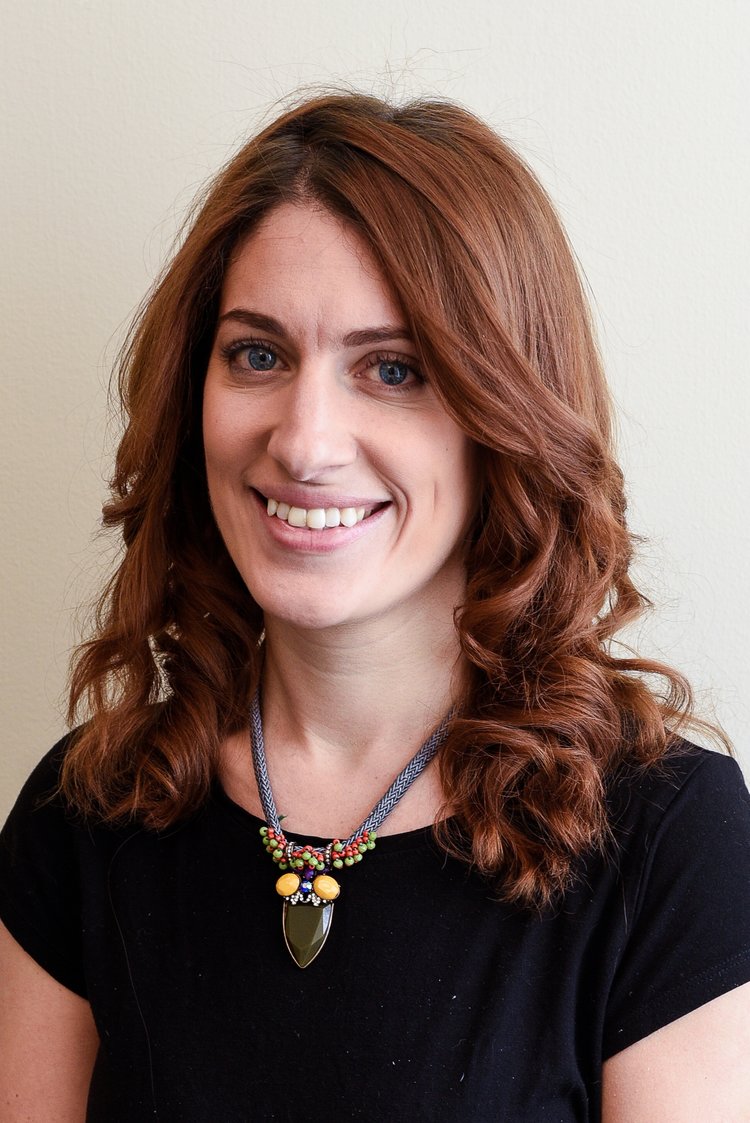 Gabriella Dylan Formosa, Associate
Since graduating from law school, Gabriella has practiced exclusively in the field of Matrimonial and Family Law. Prior to her work in matrimonial litigation, Gabriella practiced as a matrimonial mediator, helping clients from all walks of life reach settlements out of court.
Gabriella understands the unique emotional and financial challenges couples face during the separation process and she utilizes skill sets from both her mediation and litigation training to zealously advocate for her clients no matter the situation. She has experience handling a variety of matrimonial matters including high conflict divorce and custody disputes, complex financial situations, and the negotiations of prenuptial and separation agreements.
Gabriella is a cum laude graduate of Binghamton University and a graduate of St. John's University School of Law. At St. John's, she was a member of the Moot Court Honor Society, an editor for the American Bankruptcy Institute Law Journal and the recipient of the Dean's Award for Excellence in Mediation. She is a member of the New York City Bar Association, New York State Bar Association and the New York Women's Bar Association.