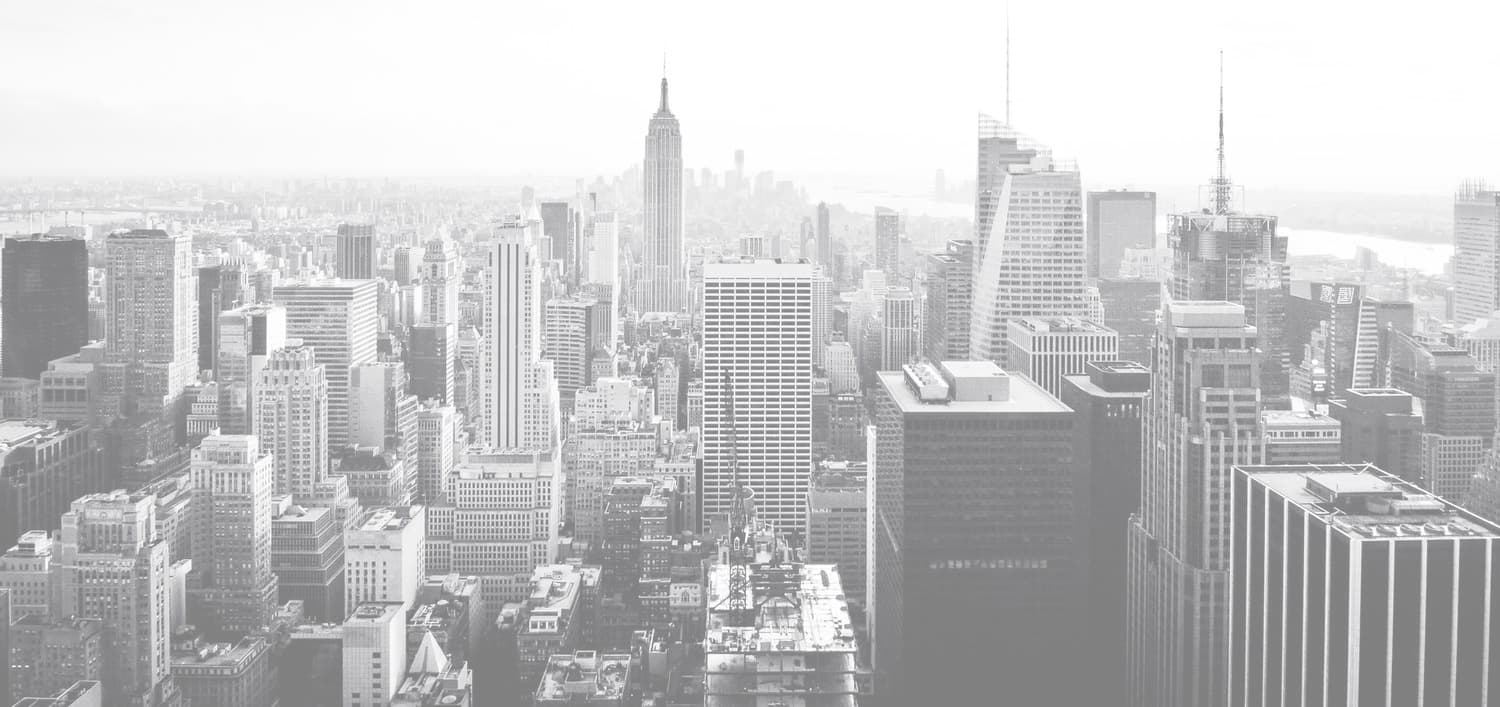 Focused on providing smart solutions for couples and families.
Based in midtown Manhattan, Greenblatt Law LLC specializes in all Matrimonial and Family Law matters, from pre-nuptial agreements and negotiated settlements to complex custody and divorce litigations. Our dynamic team of attorneys is available to meet all of your needs.
We believe that there is no "one-size fits all" solution to your situation. We give every client personal attention and tailor our strategy and approach to meet individual needs. Our firm specializes in complex issues faced by high net worth individuals, including business valuation, tax and estate considerations, as well as privacy concerns.
We take a thoughtful, child-centered approach to custody matters. We have handled numerous high conflict custody matters and are adept at handling the sensitive nature of custody disputes. We are committed to reaching resolutions that meet our clients' needs while also protecting their children's interests.